Pressure Vessel & Boiler Repair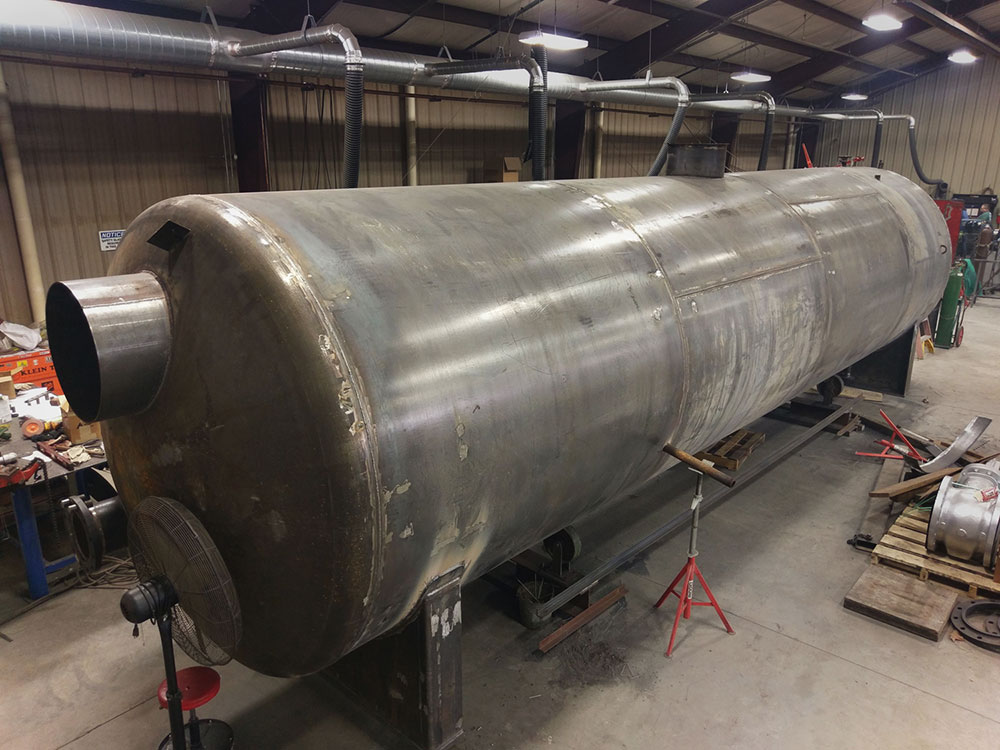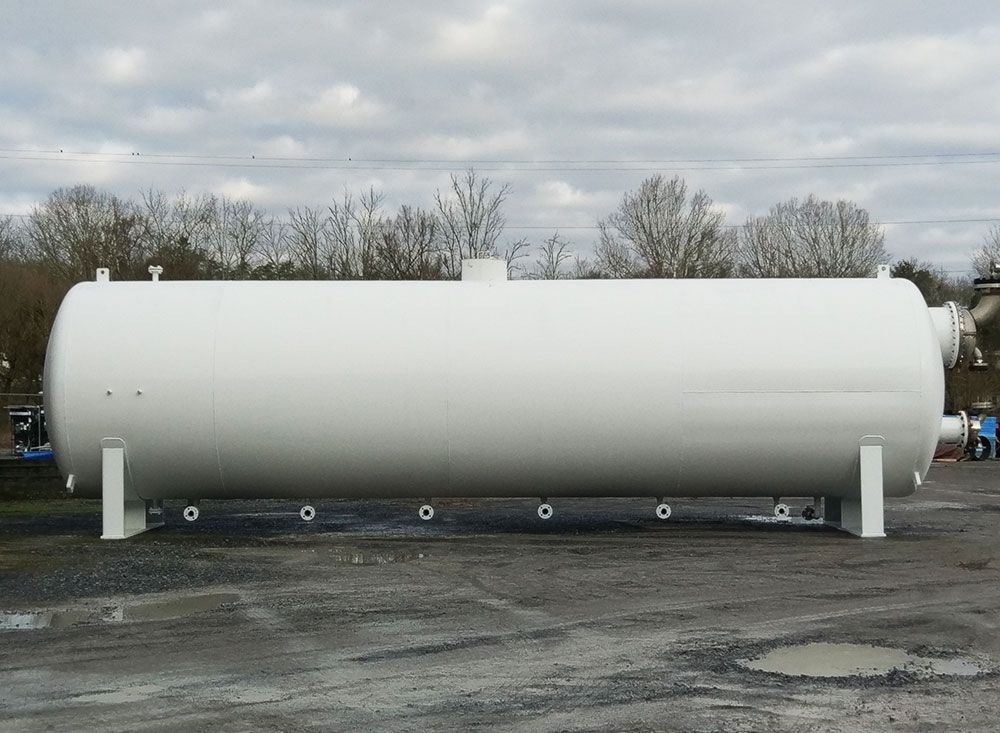 AMC is licensed and entitled to engage in the erection, repair, and alteration of boilers and pressure vessels by the State Board.  We are authorized by the American Society of Mechanical Engineers (ASME) to manufacture (U stamp) and repair (R stamp) pressure vessels.  Our services include the fabrication, installation, and repair for tanks, pressure vessels, and pressure piping systems.
Our objective is to make your shutdown a success, and we have the full capability to handle all of your pressure vessel work and mechanical work during your major outages.
Preparation of pressure vessels for insurance inspection including ultra-sonic testing.
Re-tubes.
Pressure vessel repairs.