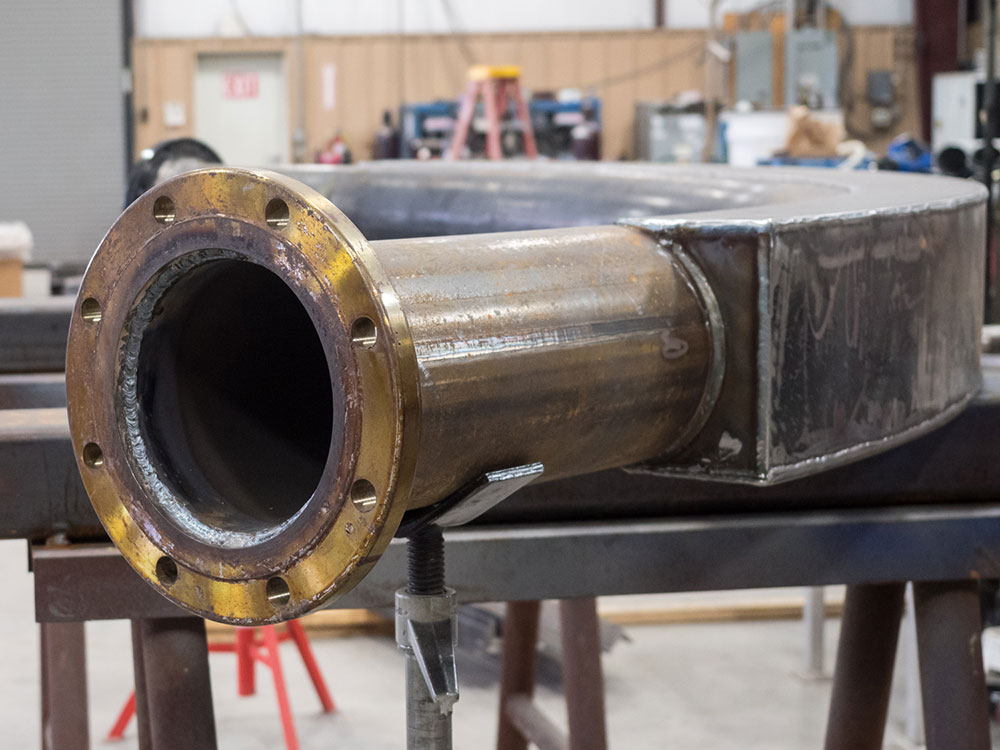 Mechanical & Process Piping
Our pipefitters install and repair both high-pressure and low-pressure pipe systems used in manufacturing, in the processing of chemicals, and in the heating and cooling of buildings. They also install automatic controls that are increasingly being used to regulate these systems.
We can also do "hot tap" work.
Medical Gas Systems
We are certified to install medical gas systems as well as the necessary piping.
Underground Piping
We can take care of your small to large underground needs. Our piping crews are well experienced in domestic plumbing, underground sewer, water, and storm drain systems. Providing excavating services, we are capable of doing all of your civil construction needs.
Domestic Plumbing Services
At American Mechanical Contractors, our plumbers install and repair water, waste disposal, drainage, and gas systems in commercial and industrial buildings as well as plumbing fixtures—bathtubs, showers, sinks, and toilets—and appliances such as dishwashers, waste disposers, and water heaters.