Full Plant Maintenance Services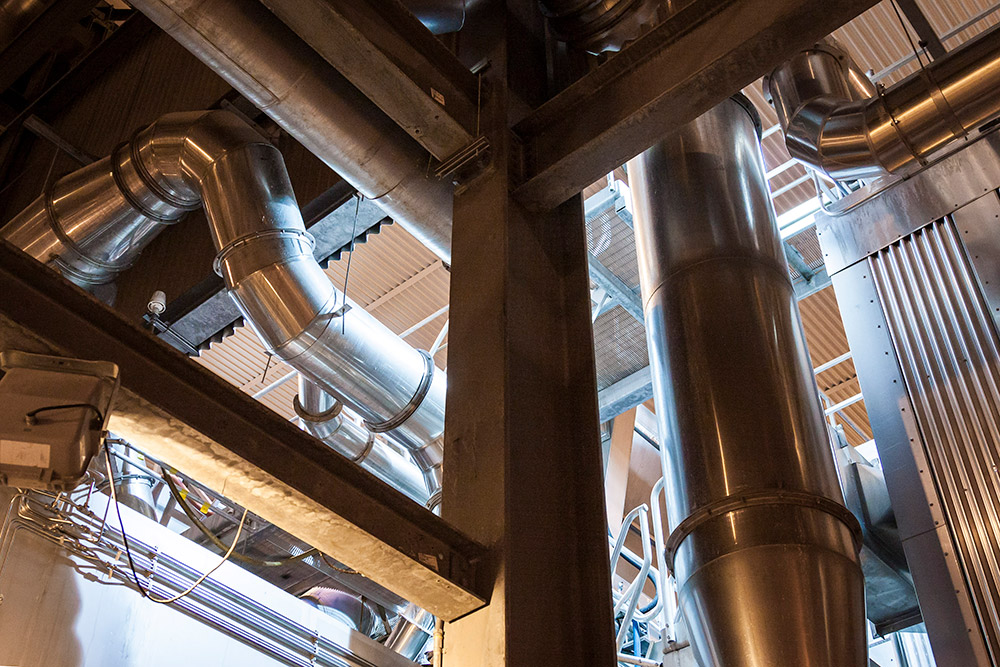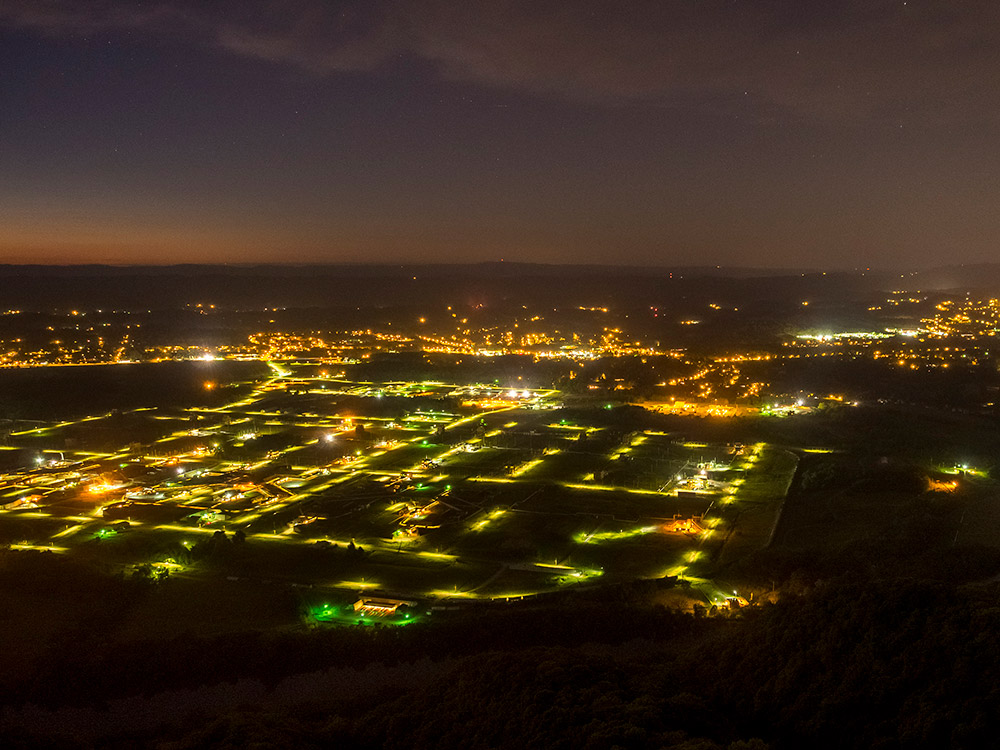 AMC offers full industrial plant maintenance. We provide skilled craftsmen, project management & planning for our clients' specific needs with the focus on quality and safety. As a trusted partner of some of Tennessee's and Virginia's largest companies, we attribute our success to our mission – providing our customers with exceptional service and workmanship. We have over 30 years of experience working in this type of capacity and want to offer our expertise to your growing company or outsource needs.
Maintenance, capital projects, shutdowns, construction, and repair are among a few common services we provide.
We have a strong history working with chemical processing facilities, paper mills, food grade installations, and various industrial and commercial applications.