Boom Truck & Crane Services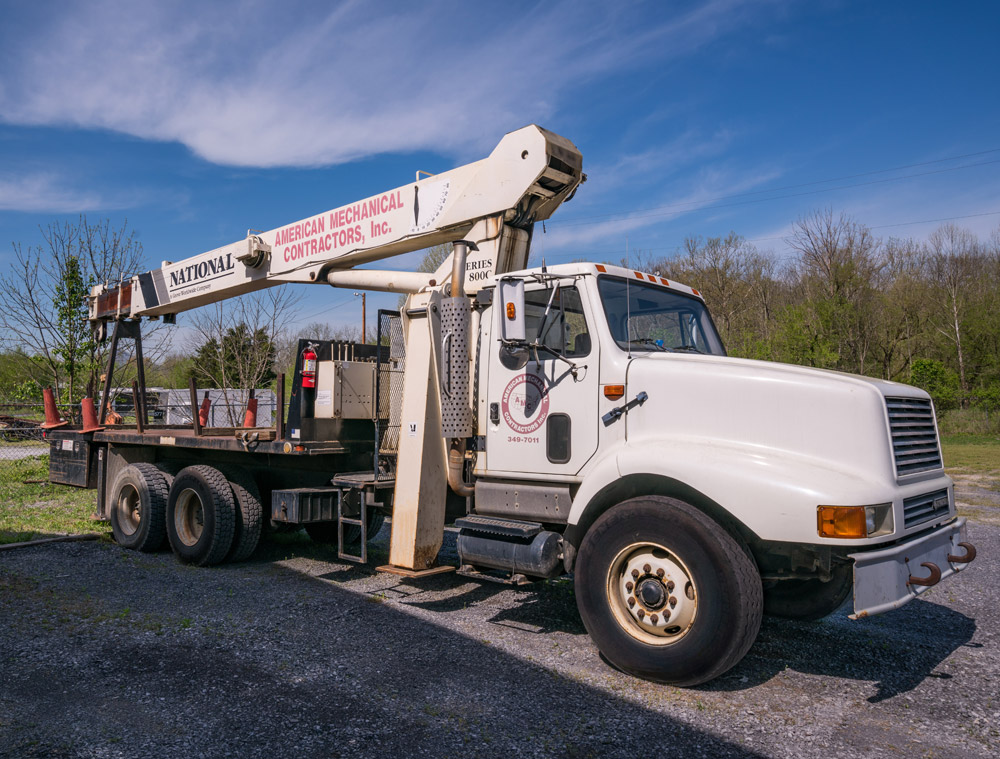 We have the manpower, equipment, and capability to help assist in all phases of rigging. If we don't have it, we can get it.
Licensed
Our best quality is our employees. Our operators have worked on almost every type of job and each are individually trained and licensed. The combination of excellent equipment and skilled operators allows us to provide everything needed to complete the job.
Safety
Safety is our primary focus — for our employees, your employees and your job site. All of our equipment is carefully maintained to manufacturer standards and is third-party inspected on a regular basis. We will perform the necessary tasks to complete your rigging needs in a safe and professional manner.
Insured
We maintain a general liability insurance policy that always exceeds industry standards, and we also offer additional coverage to meet your specific project needs.
Storage
We can receive your equipment in one of our secured inside or outside storage facilities, deliver to the site, and set your equipment as needed.
Does existing equipment need to be removed and disposed of? We can do it.